What is IKARE®?
IKARE® protects, preserves, and promotes individuals who INSPIRE & KARE!
Board Members
Run by people who KARE!
Protect
"to defend or guard from attack, invasion, loss, annoyance, insult, etc.; cover or shield from injury or danger." -- Dictionary.com
Preserve
"to keep safe from injury, harm, or destruction." -- Marriam Webster
Promote
"to encourage or support something, or to help something become successful:" -- Cambridge Dictionary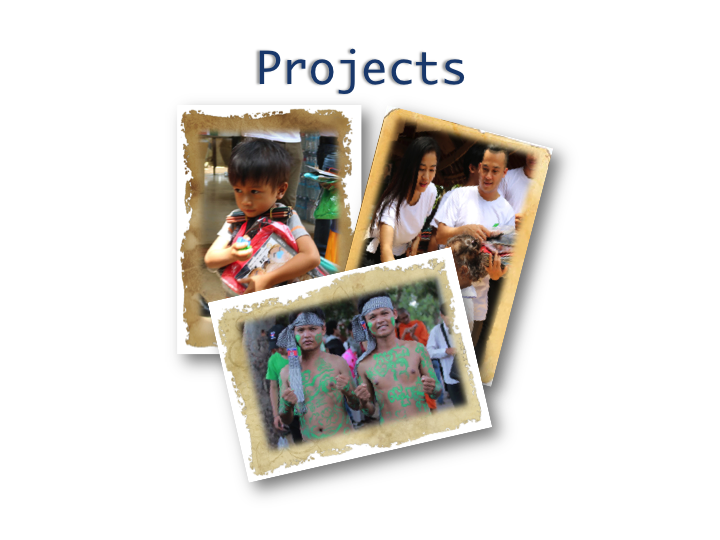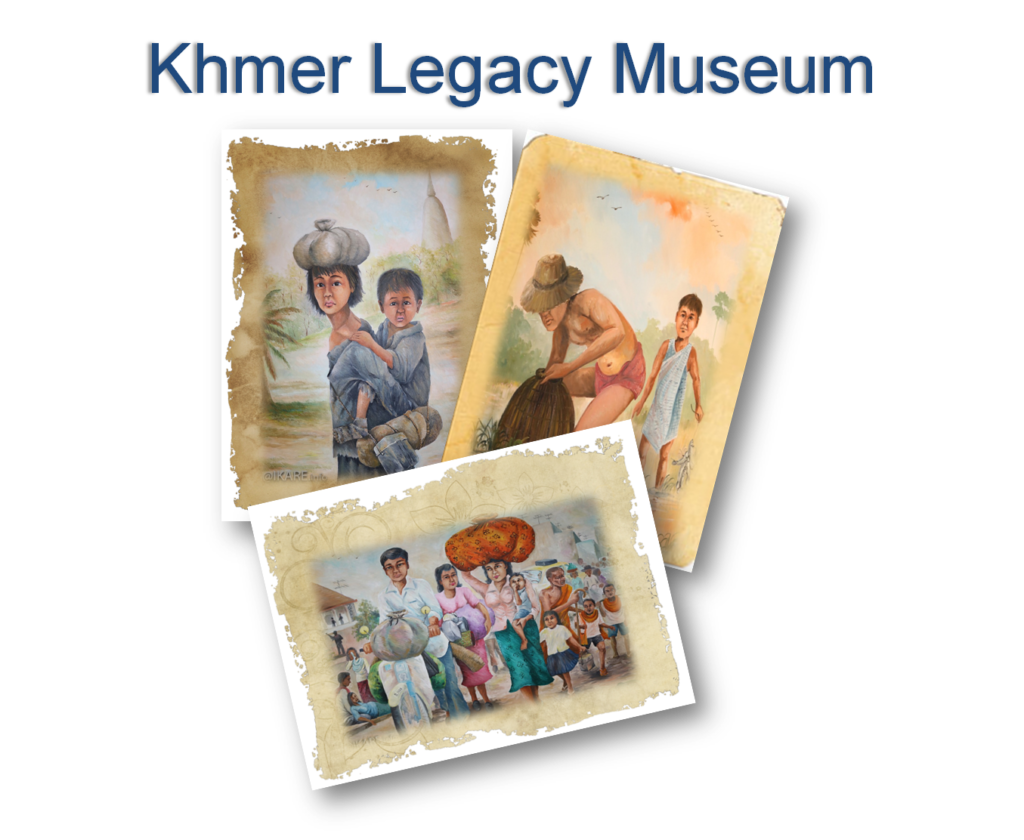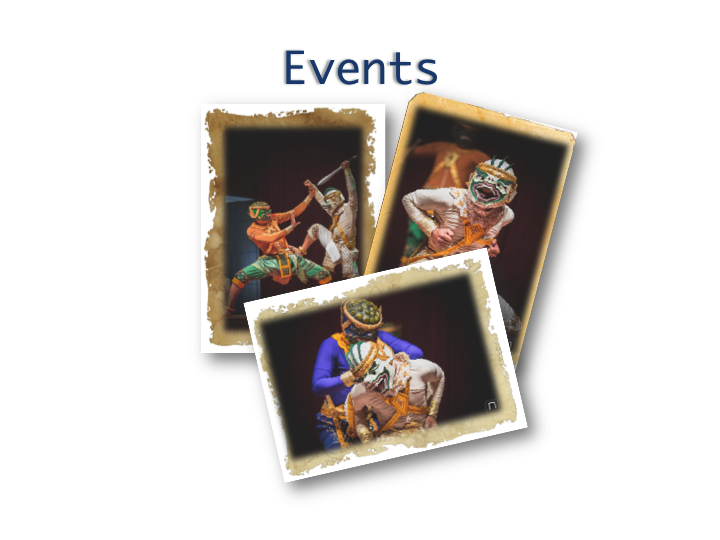 Empowered by "I"ndividuals like YOU!
Donate
Making a difference starts with you!
Shop your "heart" out
We make it easy for you to say "IKARE!"
The Latest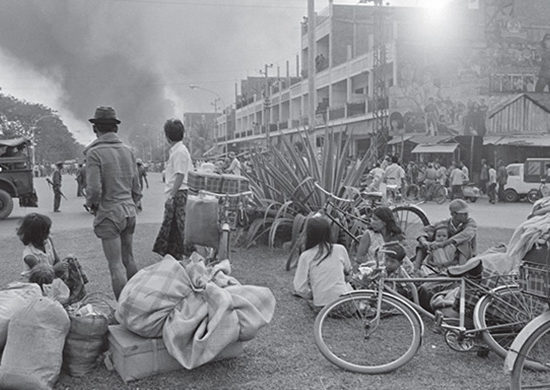 After 40 years in America, where are they now? Much thanks to the Center for Genocide and Holocaust Studies at the University of Minnesota for the invitation to talk about the past, present and future of Cambodian genocide survivors. Share This:
See all our news